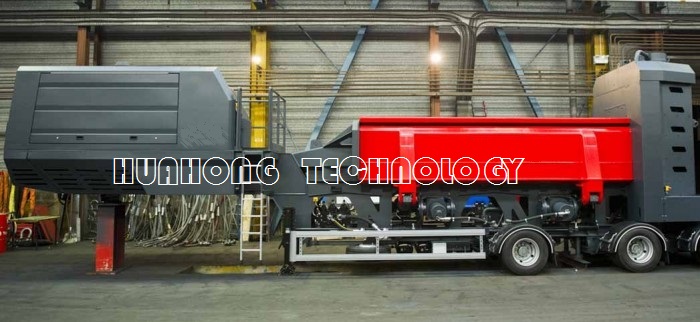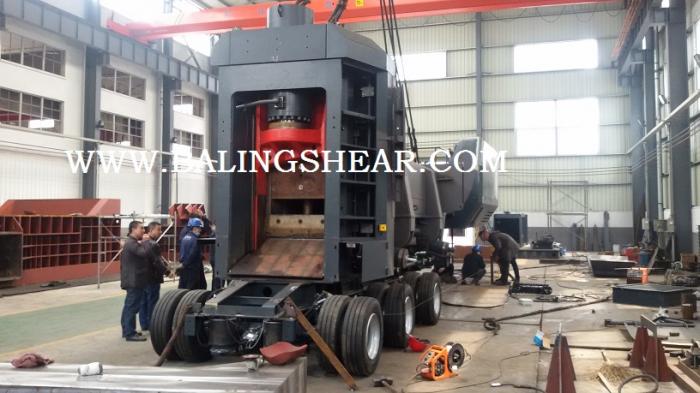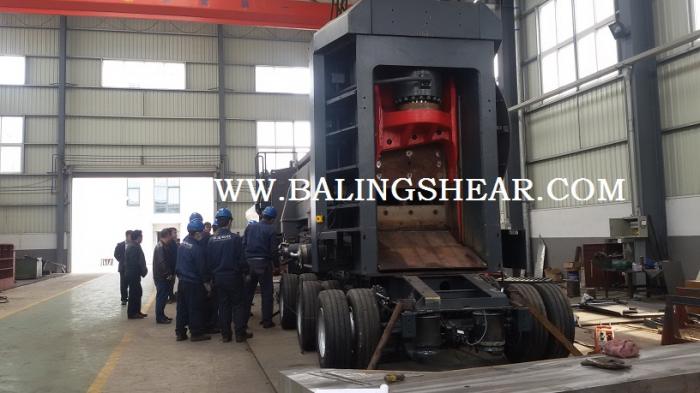 Product Description
MH500 A highly versatile machine available in mobile, portable and static version. It can be delivered true mobile with 3 road axles. It can also be proposed portable or static.
All parts and control elements of the machine offer perfect accessibility which is optimized by the use of large panels and a platform to make intervention operations easier.
MH500 scrap shear baler integrates an innovative guiding system for the slide-block: it is the only machine of this category in the market offering the same high technical high level as the heavy-duty scrap shears.